Join us and thousands of others on our journey to impact trail. Here's how and why we do it—every little step counts.
It's a slow-moving crisis.
Over the last decade, funding for public lands has declined while visitation to these lands has surged.
Reduced recreation budgets
According to a study done by Headwaters Economics, since 2010, the Bureau of Land Management's recreation budget has fallen by 18 percent, or $14 million. The Forest Service's recreation budget has fallen by 16 percent or $49 million in the same time period. Specifically, funding for non-motorized trails has dramatically dwindled.
Our Mission:
We want to raise the funds to impact 1,000 miles of trail in 10 years.
It's about way more than our energy bars. We've always been committed to giving back to our community and encouraging individuals to get outside. Historically, our giving has gone to a variety of nonprofits from benefiting the great outdoors to helping handicapped athletes in Tahoe.
Beginning in 2019, Tahoe Trail Bar is putting a stake in the ground to truly drive a company that has a big purpose, a purpose beyond profit.
It takes anywhere from $0.75 to $45 to impact existing or build new trail. When it comes to maintenance and preservation, so many existing trails in our country are in need of brushing, logout and tread work. To build new trail costs approximately $5 per foot. Then, there's the heavy duty stuff that comes with trail building and enhancement, like rock work which can cost anywhere from $8-$45 a foot!
Tahoe Trail Bar has partnered with 1% for the Planet and is committed to donating 1% of revenue to partners that are impacting local trails near you. We will begin to touch trails in our own backyard and then eventually impact trails all across the United States.
We do our homework to find some of the best organizations around to assist us in our mission and, also, we search for organizations that are like-minded when it comes to efficiency and reaching goals. We have partnered with credible trail building, restoration, preservation and enhancement organizations to support us in our mission. Each box of Tahoe Trail Bars purchased will impact new and existing trails.
Trails are the essence of our passion
We believe in the healing power of a trail and recognize the unique benefit that comes from disconnecting to get truly connected with the outdoors. Trails give everyone equal access to nature and to the healing power of the outdoors. We are on a mission to assist in building and keeping trails open and accessible to the public for generations to come. Whether you are on foot, bike, horse, OHV, etc. we want to help keep our trails open and thriving. We want to impact 1,000 miles of trail in the next 10 years.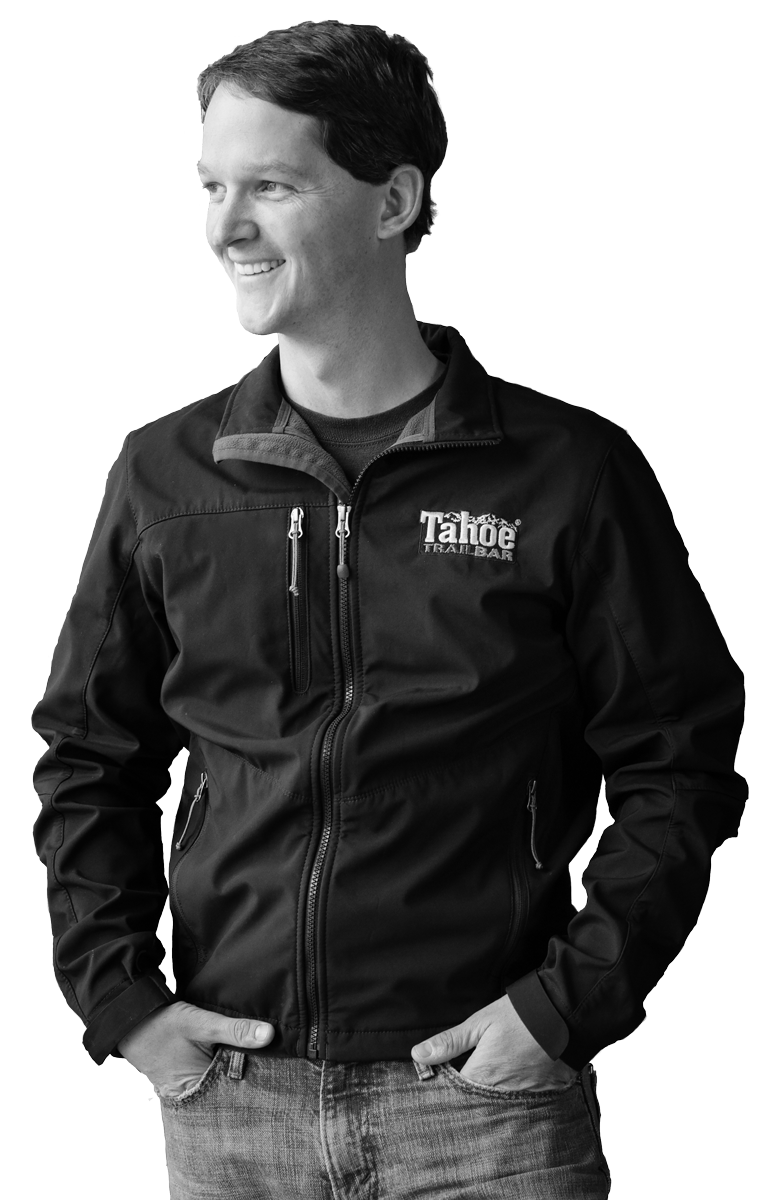 Want to help us achieve our mission of impacting 1,000 miles of trail in 10 years?